PEPTIDES BIFIDA FERMENT LYSATE SODEXTRACTS FACIAL DAY GEL CREAM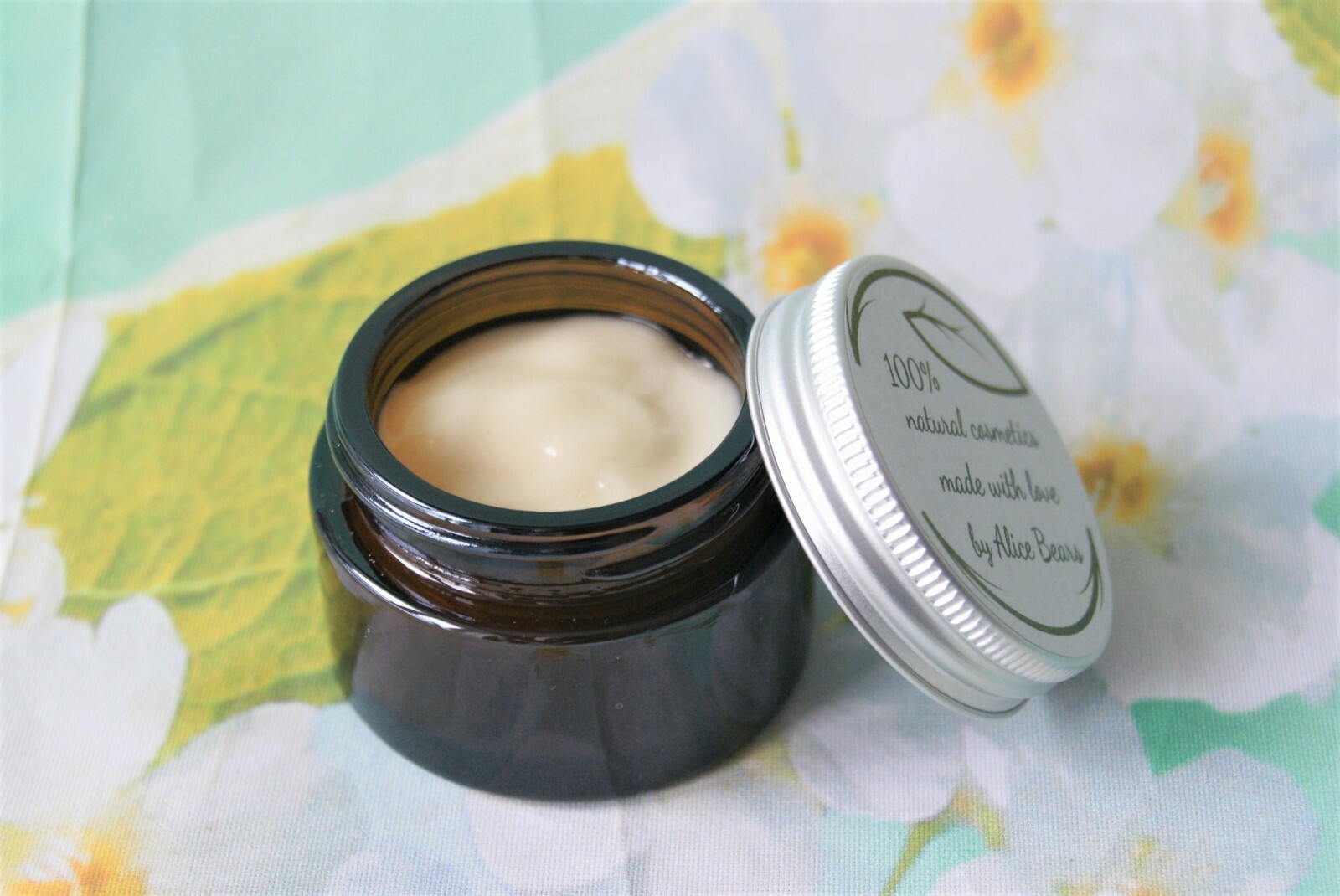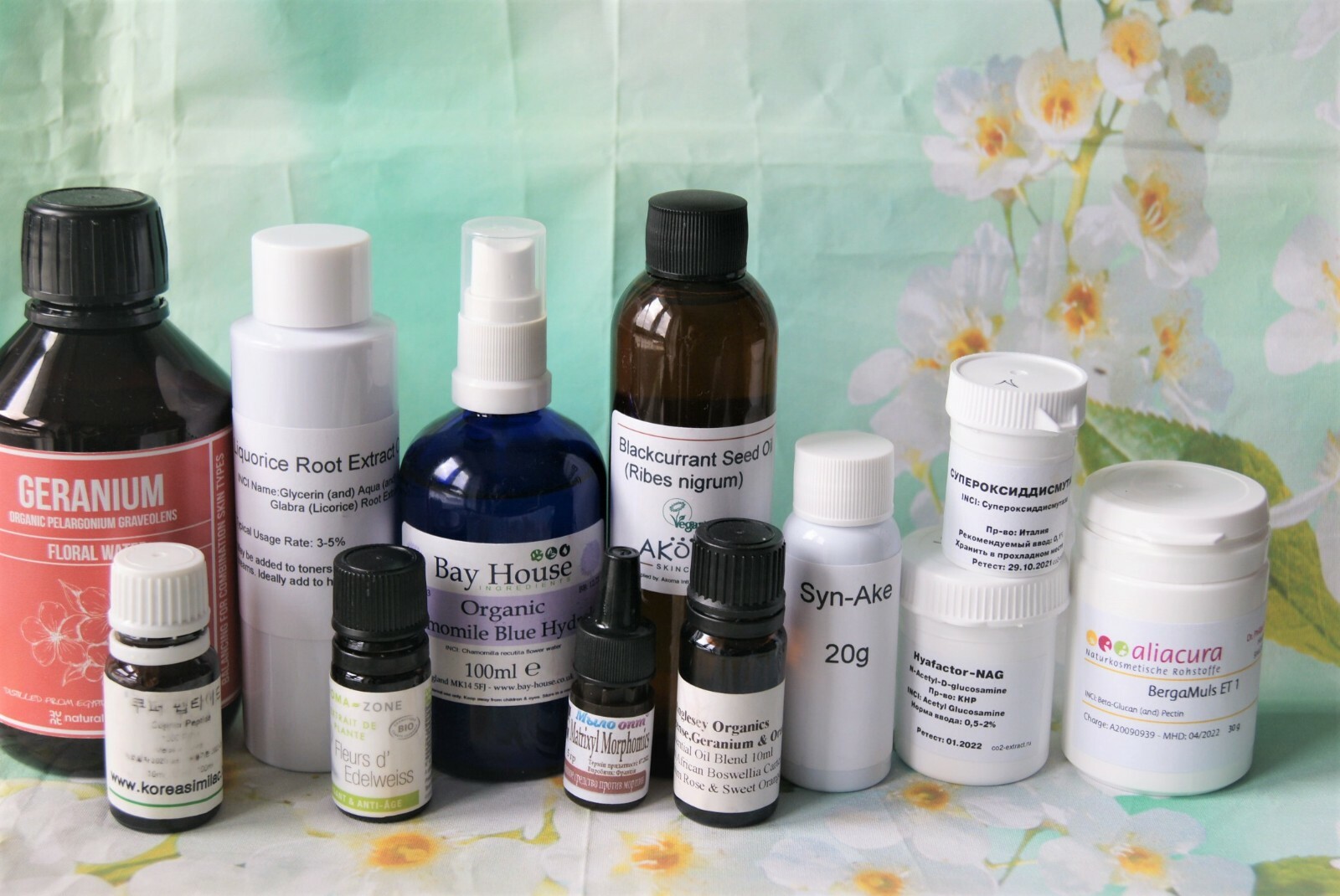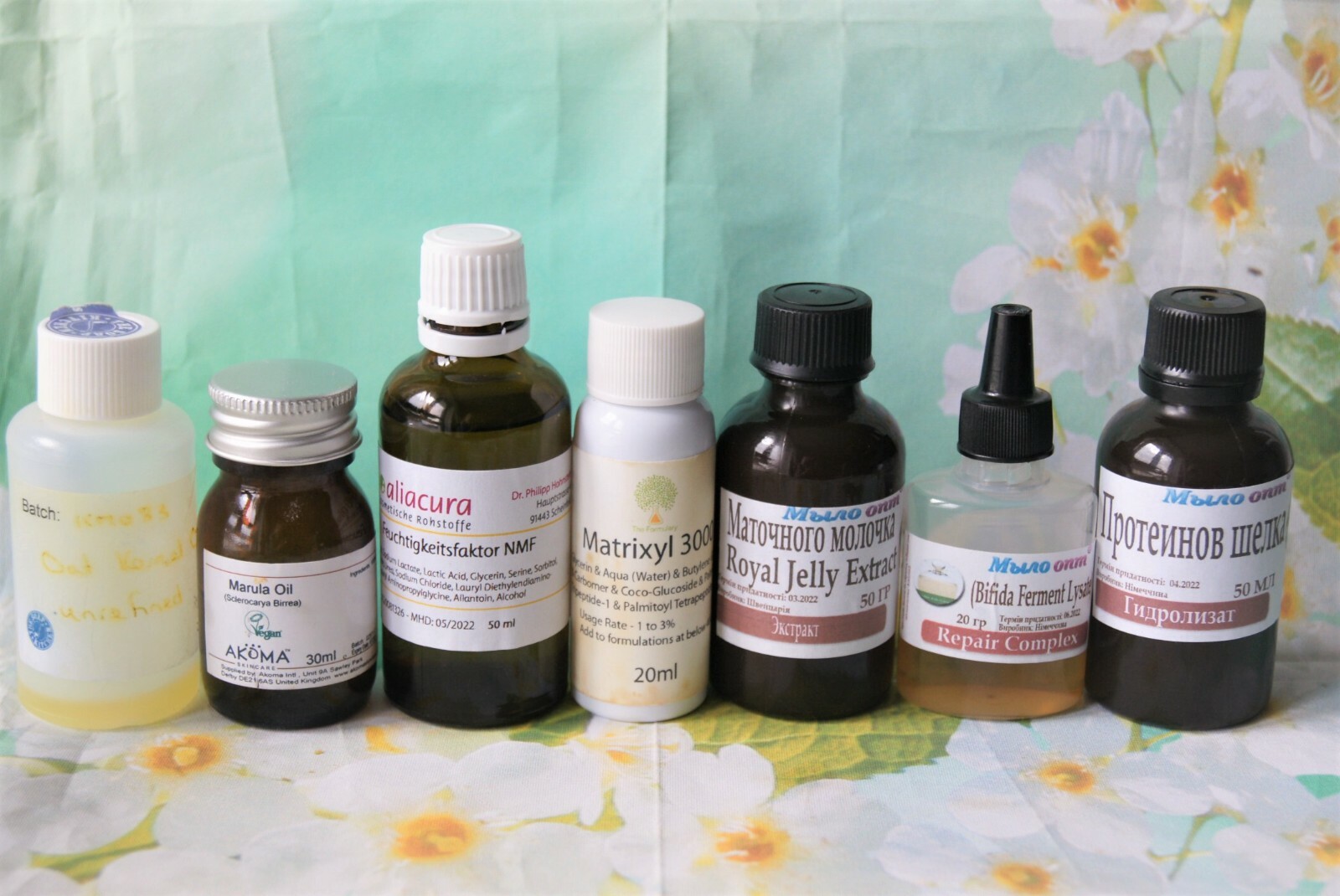 Item specifics
Condition:
New:

A brand-new, unused, unopened, undamaged item in its original packaging (where packaging is

... Read moreabout the condition
Size:

30ml

Features:

Alcohol-Free, All Natural Ingredients, Ammonia-Free

Main Purpose:

Age Spots/Freckles, Lifting/Firming, Dark Spots, Early Signs of Ageing, Hydration

Body Area:

Decollete, Face

Type:

Day Treatment

Brand:

Handmade
HI EVERYONE! All my cosmetic products are SLSamp;SLSE and Parabens free. All ingredients are 100% natural and completely safe for your health, they ate bought from honest sellers care about their reputation. Some ingredients are made by me (infused oils, macerate, oil extracts), I also dry out various flowers and herbs that are known to benefit human health and beauty. I believe that by only using cosmetics with natural ingredients and exclusion health harming chemicals we will navigate ourselves to a healthy and beautiful lifestyle. In order to conserve the high quality and freshness of my cosmetics, I make them immediately after an order is placed. I make individual
customized
orders that suit your skin and individual preference. If you have any allergies, skin or health conditions, please let me know before placing an order.I have a Certificate in Organic Anti-Aging Skincare, Diploma in Organic Skincare Formulations, Diploma in Organic Haircare Formulation.
PEPTIDES BIFIDA FERMENT LYSATE SOD EXTRACTS FACIAL DAY GEL CREAM
30 ml glass jar.
The unique formula of the day cream-gel for the face is balanced with oils, bifida ferment lysate,peptides and plant extracts. The light, fast-absorbing texture leaves no greasy shine.
Matrixyl 3000 is a type of peptide used in skin care for its ability to stimulate collagen production, which results in ANTI-AGING
effects.
It reduces the appearance of wrinkles, increases firmness and hydration and unifies the skin tone. Day
gel cream refreshes skin, reduced wrinkle, and lifting skin. Stay hydrated and shine-free with this lightweight, non-comedogenic moisturiser.
-
Intensely hydrates skin for 24 hours, smoothes skin texture amp; restores skin's protecte barrier
-
Unique formula with Peptides, Bifida Ferment Lysate and botanical extracts.
It combines the unique properties of smoothing and reducing the look of fine lines and wrinkles.
MATRIXYL MORPHOMICS -
constitutes an unprecedented mode of action in combating wrinkles, especially the vertical lines that can give the face a sad expression.
SYN-AKE -
SYN-AKE ® is a peptide that provides a safe and effective alternative to "Botox" in the treatment of facial expression lines.
The inspiration for SYN®-AKE came from an active component in the venom of the temple viper, in its ability to inhibit muscle contractions. DSM created a synthetic peptide that mimics this property of the venom, and which is able to quickly and safely reduce the facial muscle contraction in a completely reversible manner, without the need for costly injections or clinical procedures.
MATRIXYL 3000
-
it's important to have a good understanding of peptides. In simple terms, peptides are fragments of proteins. Peptides are formed when amino acids bond together. For example, when two amino acids are joined together by a single bond it is called a dipeptide. Three linked amino acids are a tripeptide, followed by tetrapeptides, etc. You may know that proteins are composed of amino acids linked together, too. So what's the difference between a peptide and a protein? While they are both made of the same building blocks (amino acids), it all comes down to size. Peptides typically contain 50 or fewer amino acids. Proteins consist of 50 or more amino acids and can be made of polypeptides (a long peptide chain).
COPPER PEPTIDE -
promotes the production of collagen and elastin in your
skin
. It also acts as an antioxidant and promotes production of glycosaminoglycans (such as hyaluronic acid). C
opper peptides
have been shown to remove damaged collagen and elastin from the
skin
and scar tissue.
NMF NATURAL MOISTURIZING FACTOR -
Substances within
skin's
uppermost layers that help keep it smooth, hydrated and healthy-looking. Topical application helps reinforce
skin's
surface so
skin
takes on a younger, replenished appearance.
N-ACETYL D-GLUCOSAMINE -
-
reduces facial hyperpigmentation by inhibiting the melanin production and protecting
skin
cells from free radicals and oxidative stress.
ROYAL JELLY EXTRACT -
is believed to be a multi-tasking ingredient with anti-inflammatory and antibacterial properties. Its antioxidants help to soothe the
skin
and to fight free radical damage (which contributes to premature aging).
BIFIDA FERMENT LYSATE -
It is a product derived from fermentation of Bifida (Bifidobacterium longum), a bacterium found in the human digestive system. It is a prebiotic and it is believed to bring pH of skin down to maintain the healthy microflora of the skin.
Bifida ferment not only acts as a skin conditioner but also it strengthens skin's natural microflora. It increases skin elasticity, improves skin barrier and also when applied absorbs harmful UV radiation. It also retains moisture on the skin and doesn't let get wasted through perspiration.so it acts as an emollient. It improves the skin's natural defense.
SILK PROTEIN -
is a fibrous
protein
. Its molecular structure is similar to that of the collagen fibers that make up the
skin
. It naturally increases the elasticity of
skin
, speeds up
skin
metabolism, prevents wrinkles, tightens
skin
, smooth and delicate.
LICORICE ROOT EXTRACT -
is known to contain a compound known as
glycyrrhizin
, which has anti-inflammatory and antimicrobial properties.
As a rich source of antioxidants, it also offers
skin
lightening and anti-aging benefits.
EDELWEISS EXTRACT -
Most of edelweiss' anti-aging capacity comes from its high antioxidant content. Antioxidants combat free radicals, which are harmful compounds that damage cells important to your body's functions, causing health issues and leading to wrinkles, age spots, and loose skin. Edelweiss extract is a particularly powerful antioxidant – it has even more potency than vitamin C. It helps your skin stay wrinkle-free, supple, and firm.
SOD (SUPEROXIDE DISMUTASE) -
Superoxide dismutase (SOD) has the ability to protect DNA, fight oxidation, strengthen and restore cell health, and restore youthful aspects to the body, including skin.
SOD has been hailed by scientists as one of nature's most critical and powerful antioxidants. Antioxidants fight free radicals, which are responsible for cell damage and destruction. SOD occurs naturally in our own cells and body, but is produced less as we age. Fortunately, SOD can be found in other naturally occurring sources such as nutritional yeast, broccoli, Brussels sprouts, cabbage, melons (especially cantaloupe) and sprouted grains. Supplements provide the highest amount of SOD, in a more convenient dosage form, so consumers can maximize their intake and see faster anti-aging results.
MARULA OIL -
This makes it an effective moisturizer for dry or aging
skin
. It may be beneficial for smoothing and softening fine lines, preventing stretch marks, and keeping
skin
hydrated and well-nourished.
BLACK CURRANT SEED OIL -
is effectively moisturize and improve skin elasticity, reduces wrinkles, dryness and skin lies. It is regenerating skin cells.
OAT KERNEL OIL -
Contains 1-2% of moisture regulating ceramides
Outstanding skin absorbency resulting in a non-greasy feeling
Proven to be non-comedogenic and reduce papules, blackheads and lesions
A stable oil protected by naturally occurring powerful antioxidants including vitamin E
Contains lipids found in the outer bilayer of the skin
ORGANIC ROSE DAMASCENA FLORAL WATER -
Because
Rose
is an excellent humectant it helps add and keep moisture in the
skin
.
INGREDIENTS:
Organic Rose Damascena Floral Water, Organic Chamomile Blue Hydrolat, Black currant seed Oil, Marula Oil, Oat Kernel Oil, Beta Glucan and Pectin Emulsifier, NMF (natural moisturizing factor), Hydrolysed Silk Protein, Royal Jelly Extract, Bifida Ferment Lysate, Licorice root Extract, Edelweiss Extract, Matrixyl 3000, Syn-Ake, Matrixyl Morphomics, Copper peptide, SOD, N-acetyl D-glucosamine, Frankincense Essential Oil, Geranium Essential Oil, Orange Essential Oil, Cosgard (green, paraben free preservative).
PEPTIDES BIFIDA FERMENT LYSATE SODEXTRACTS FACIAL DAY GEL CREAM